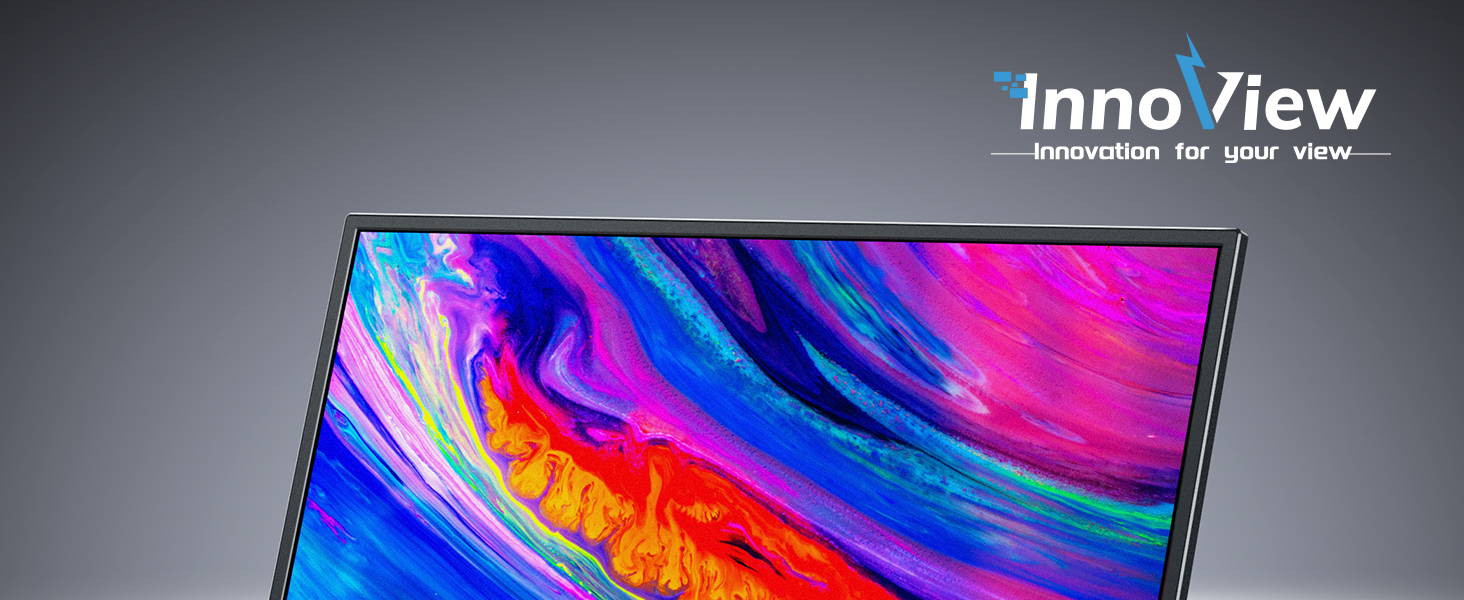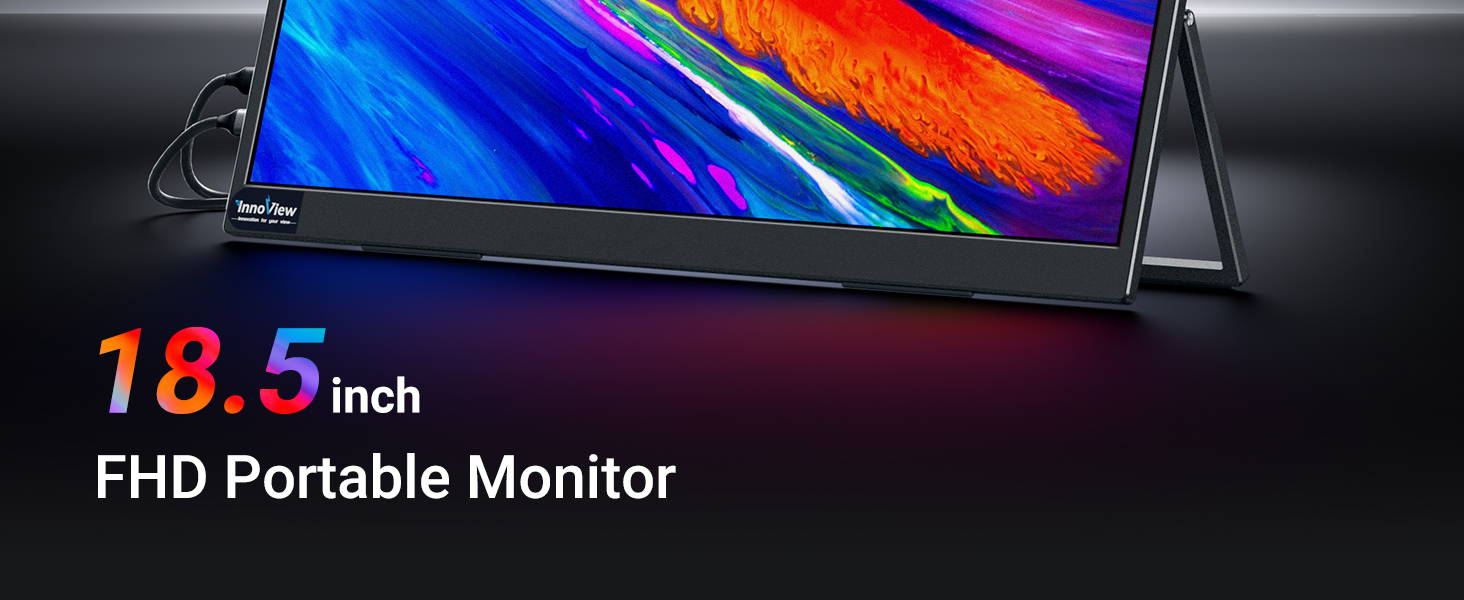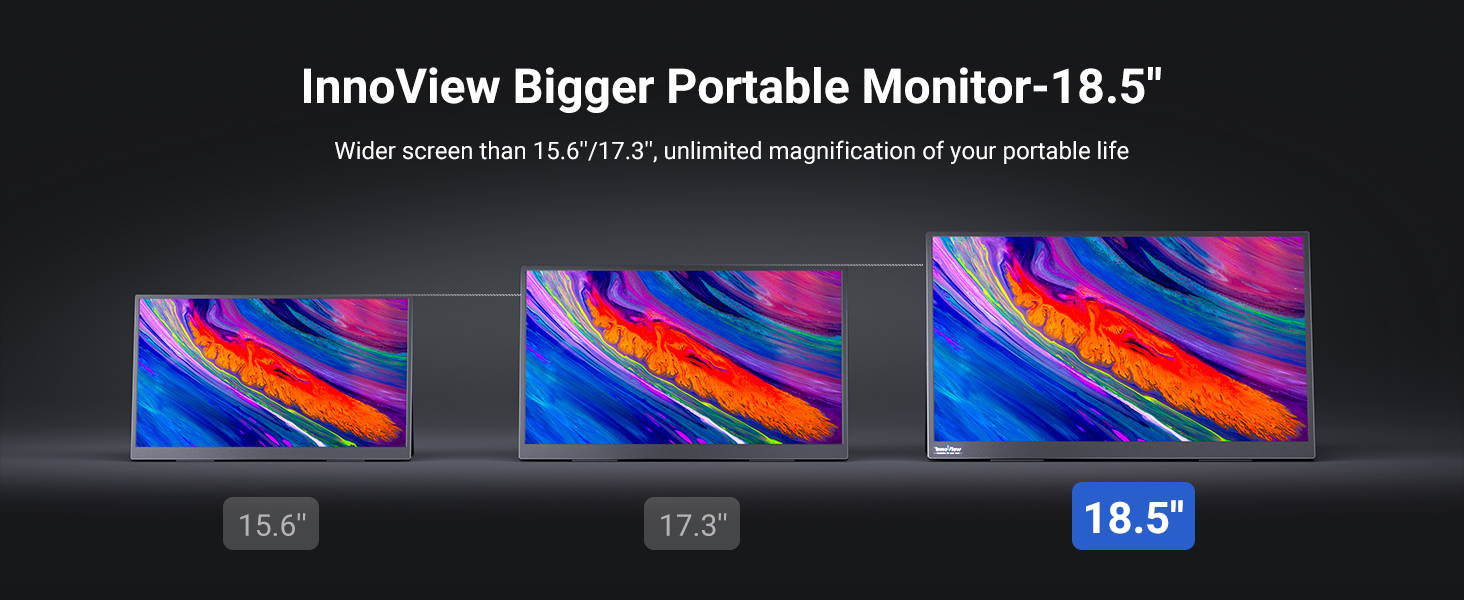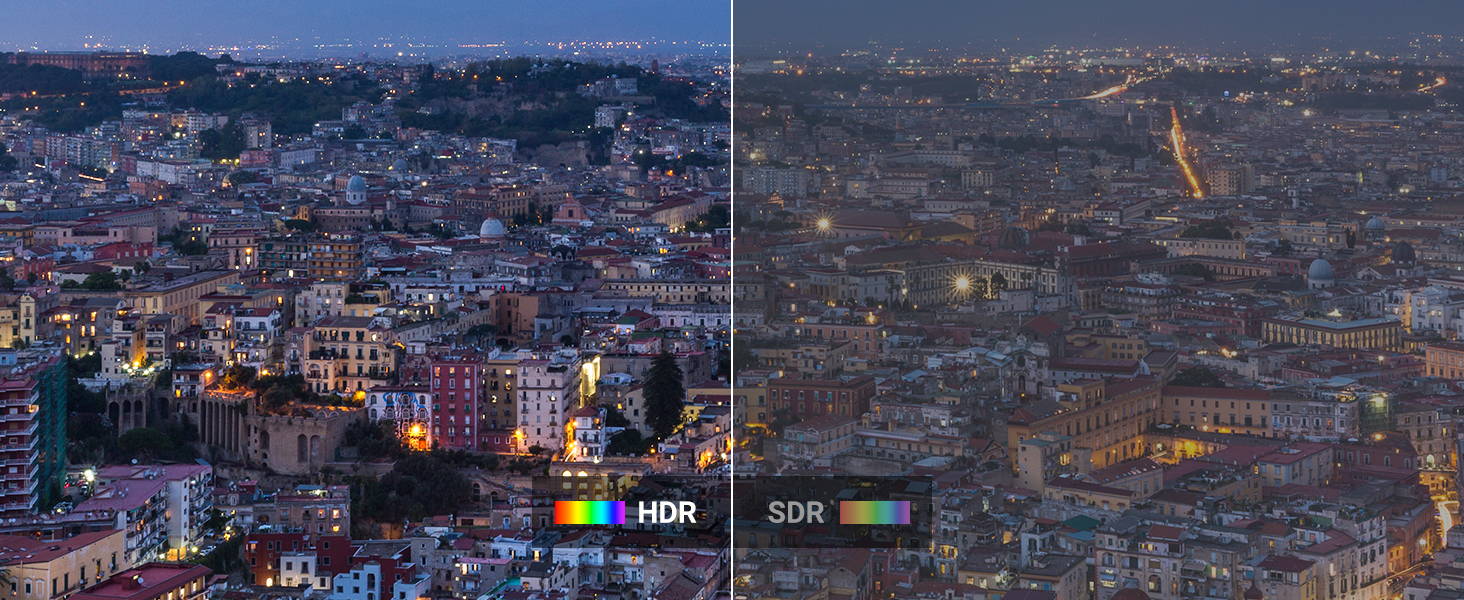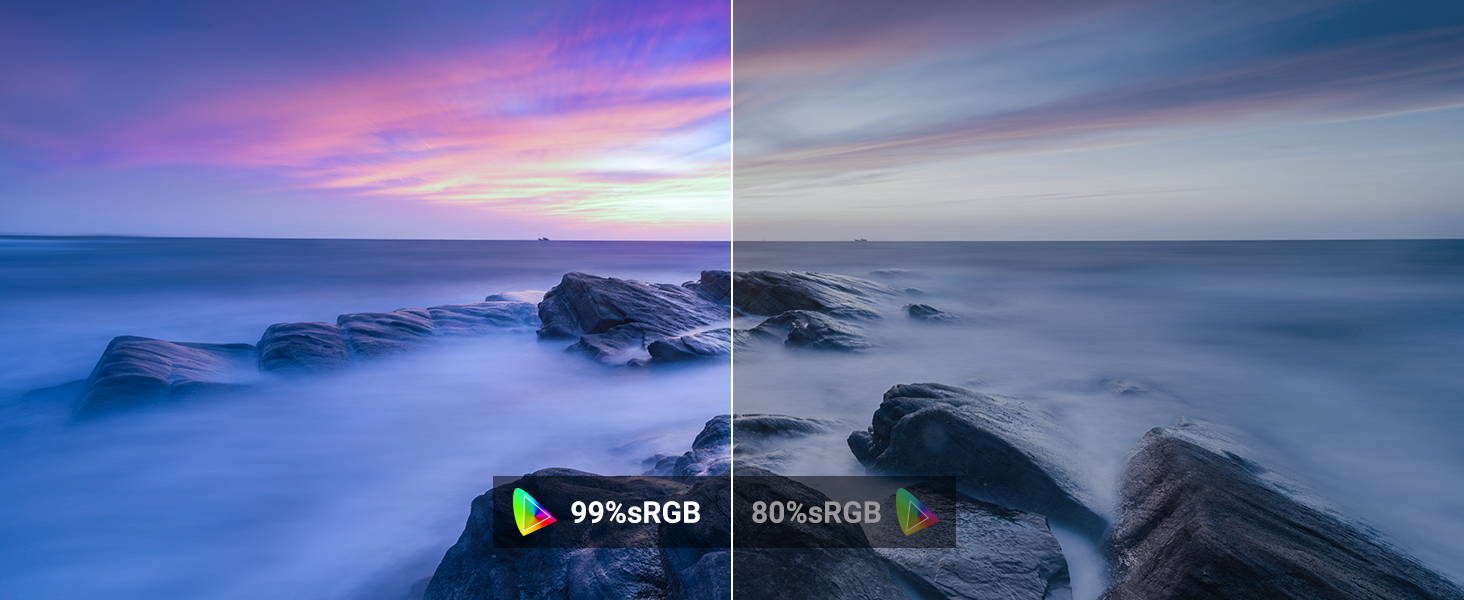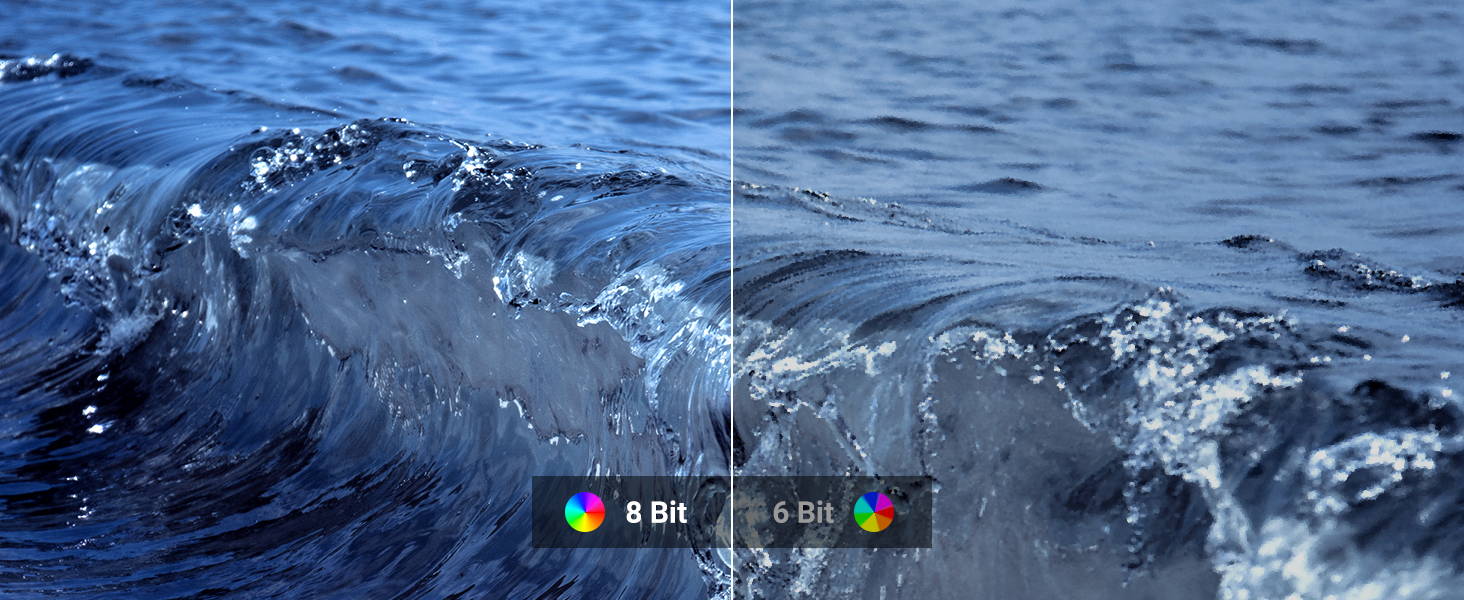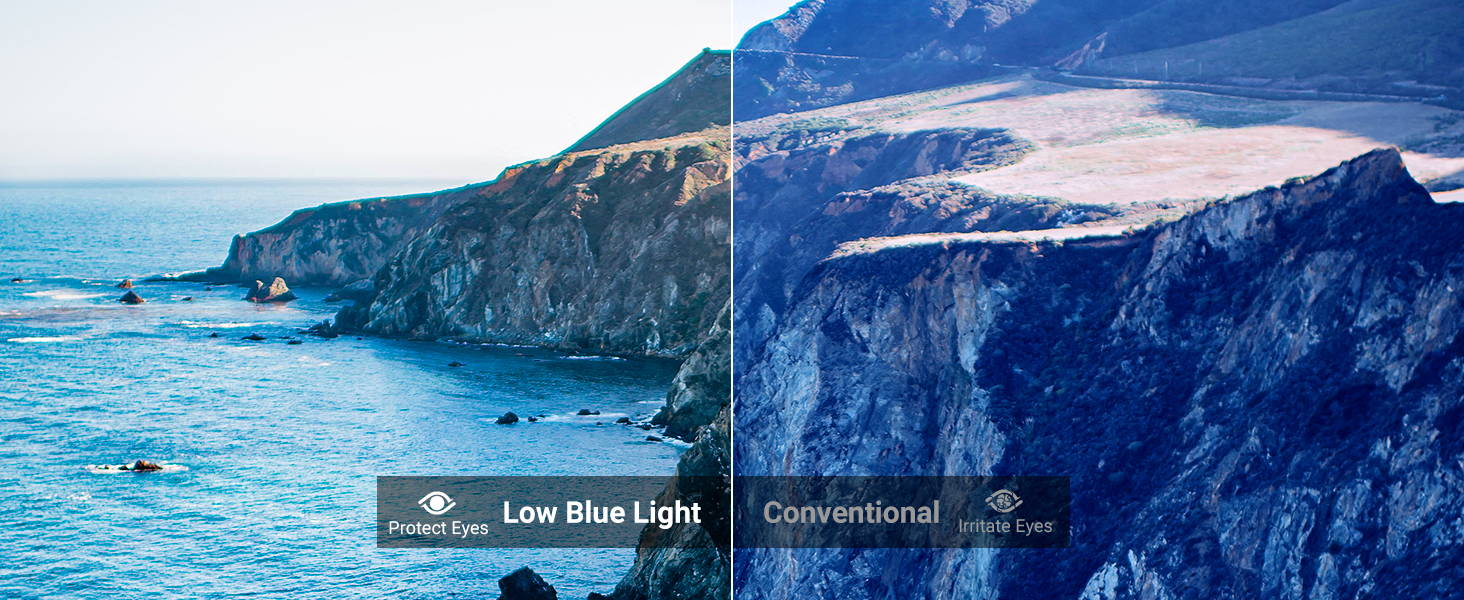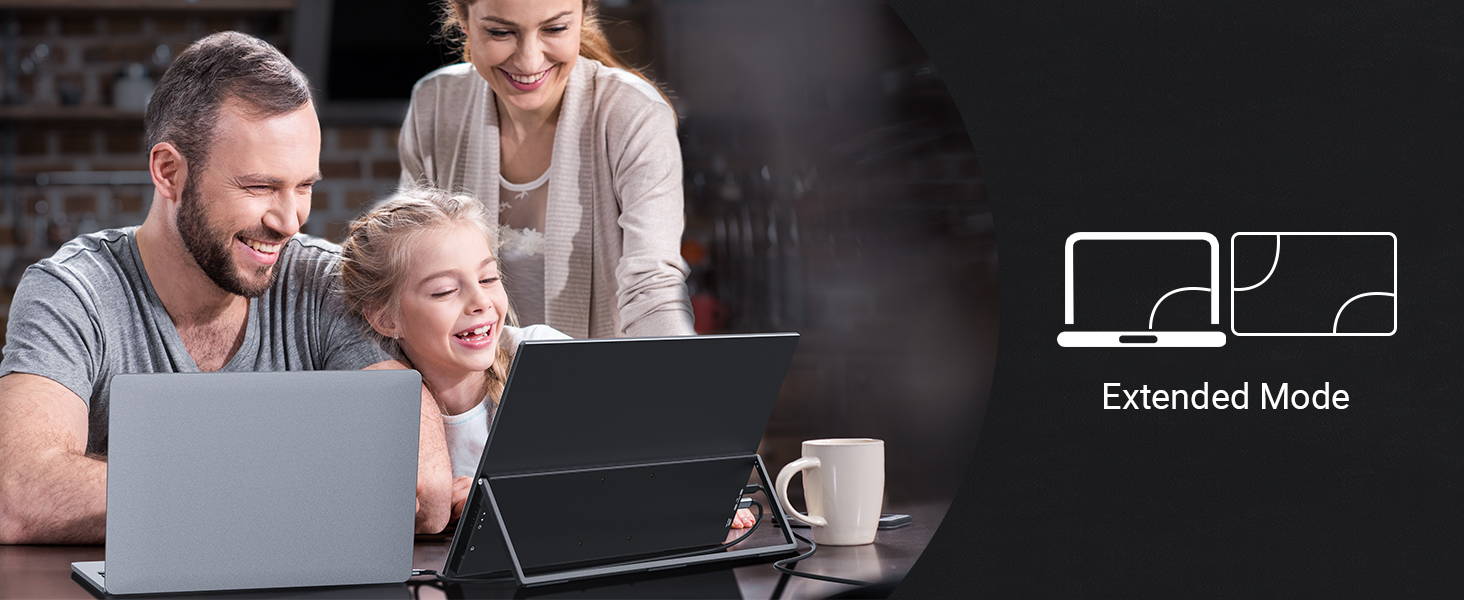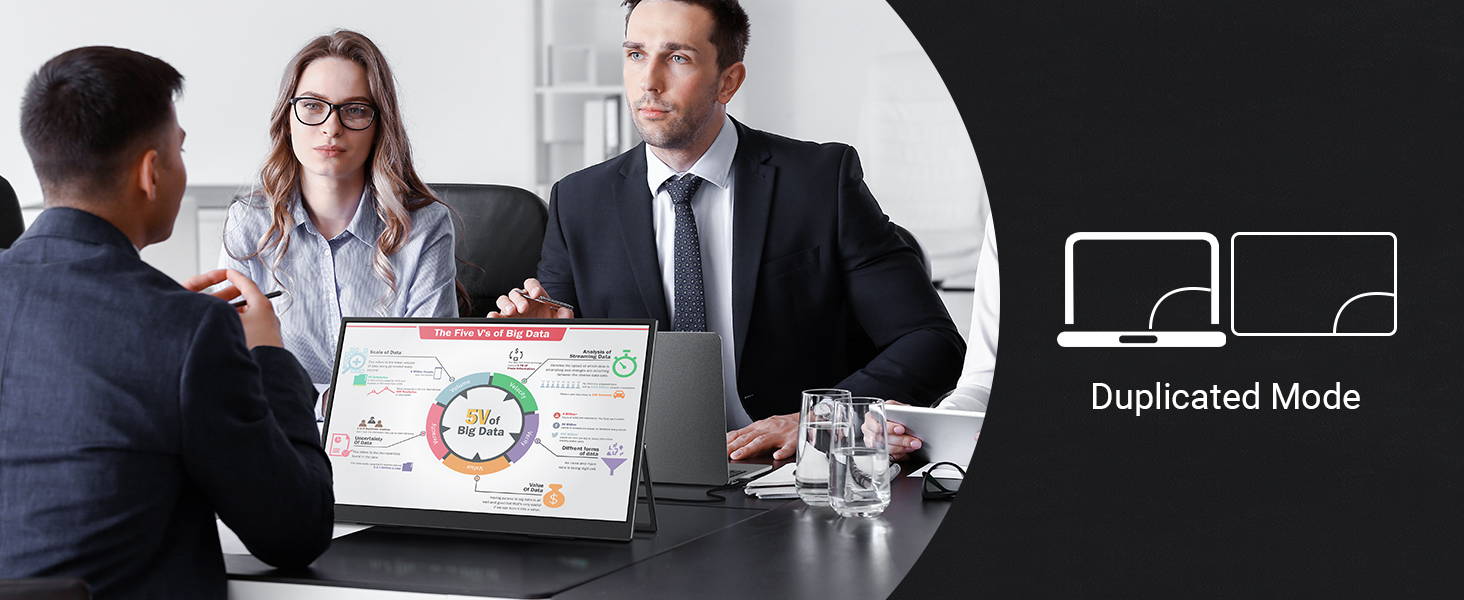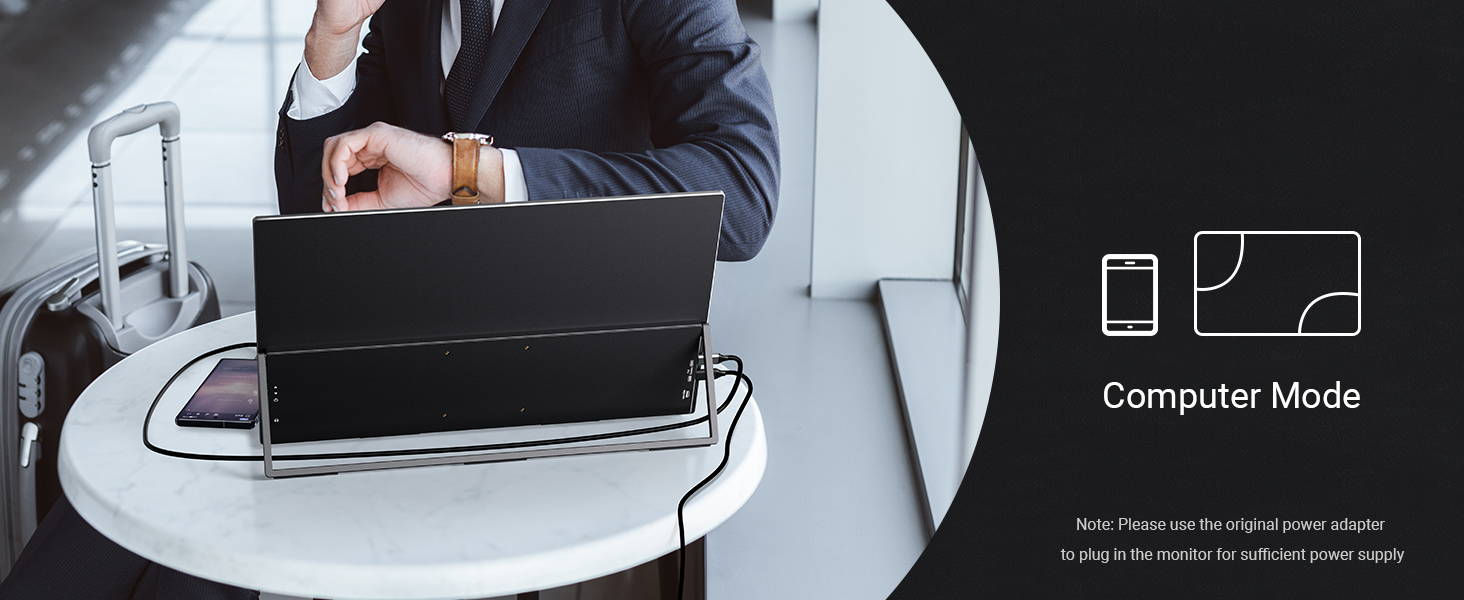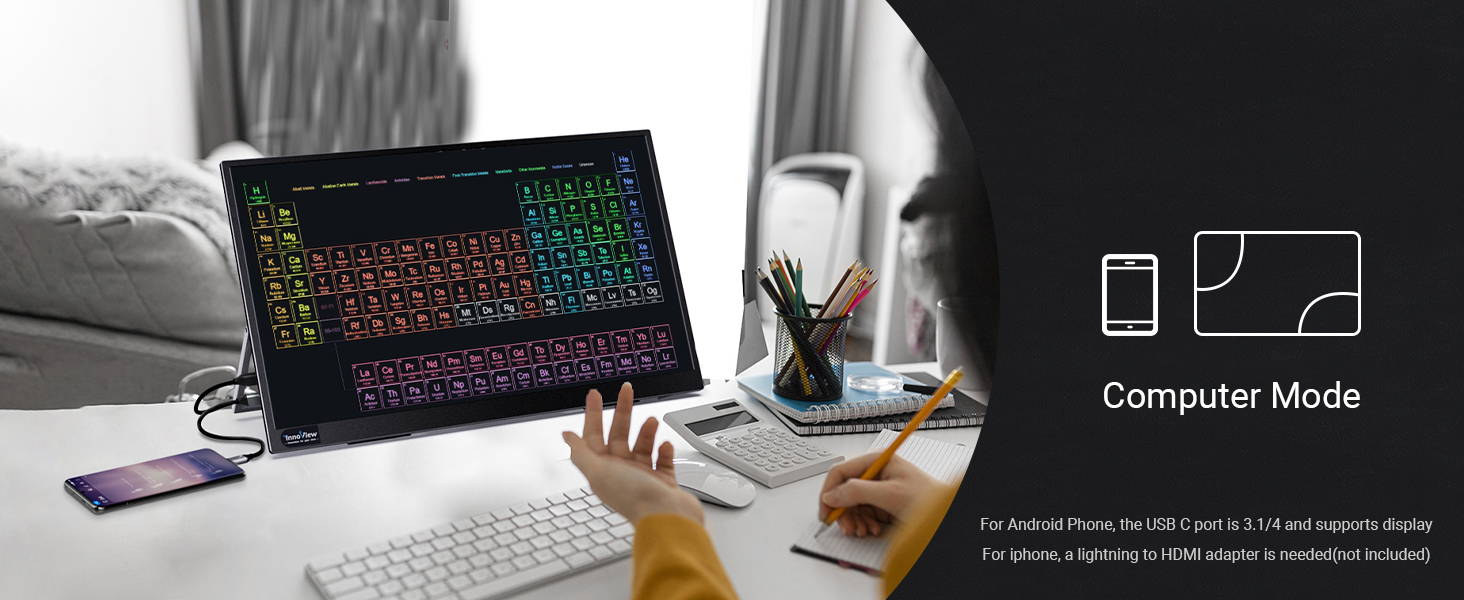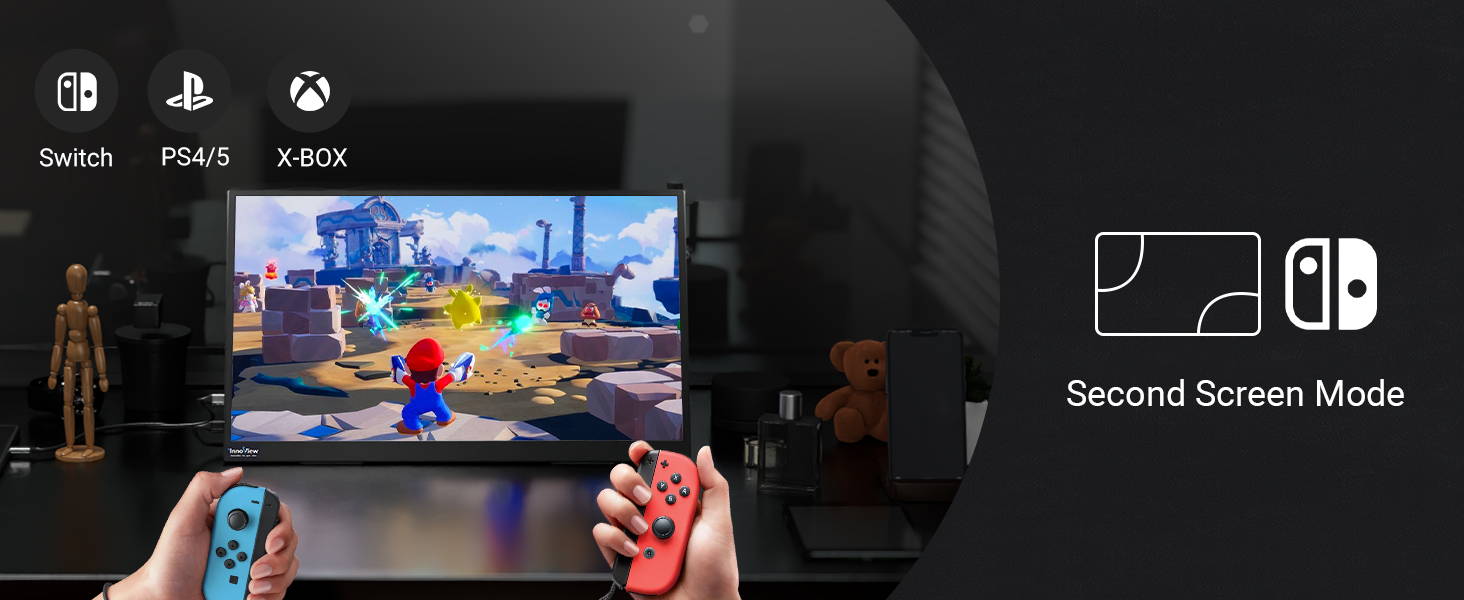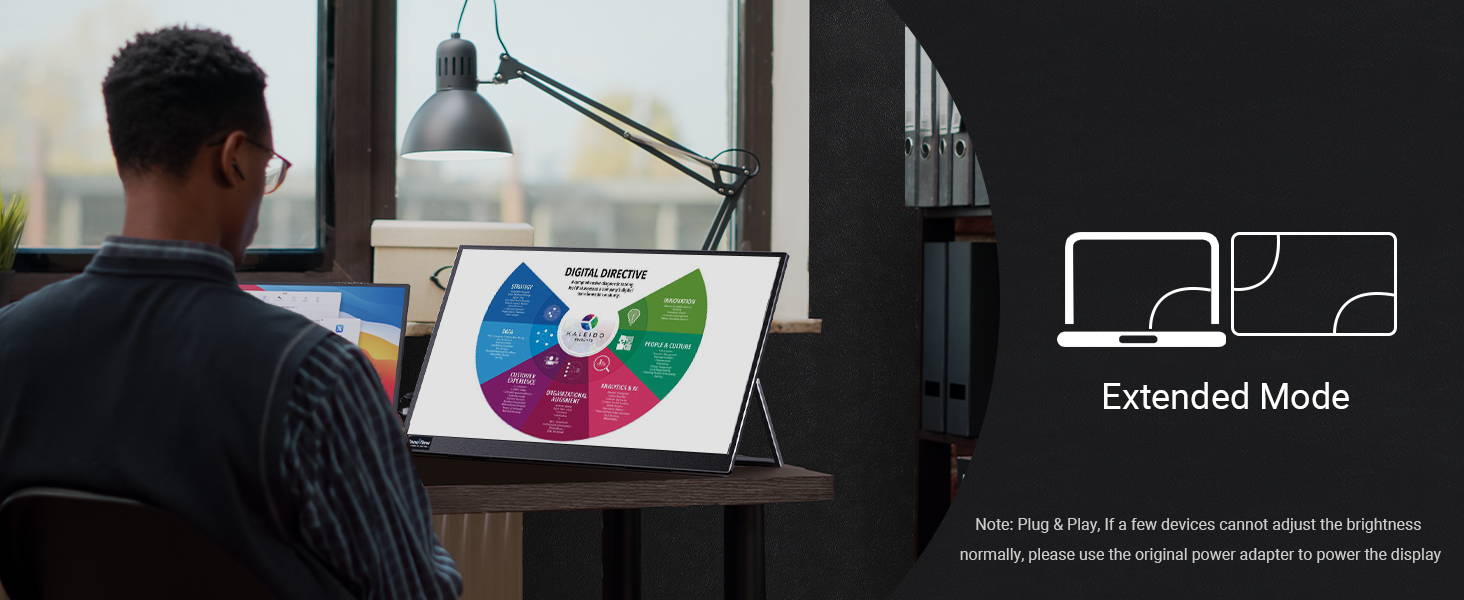 What are the precautions when using it?
For all the connections, it is recommended to use the supplied adapter to power. Larger monitors require more power than 15.6/17.3 monitors to support normal functionality
What should I know before buying this monitor?
The travel monitor is a Non-touch screen, No Battery, No Bluetooth, No Wifi
What is each cable used for?
1. 1x Full Function USB C to USB C cable (for power supply & video output)
2. 1x USB C to USB C cable (only for power supply)
3. 1x MINI HDMI to HDMI cable (only for video output)
What should I do if the monitor goes off or flickers when I adjust the brightness?
Maybe the output power of the smartphone or laptop is insufficient, please connect another power supply to ensure that the portable monitor receives enough power
What should I do with missing accessories or the monitor doesn't work?
Don't worry, please contact InnoView customer support for a satisfactory solution